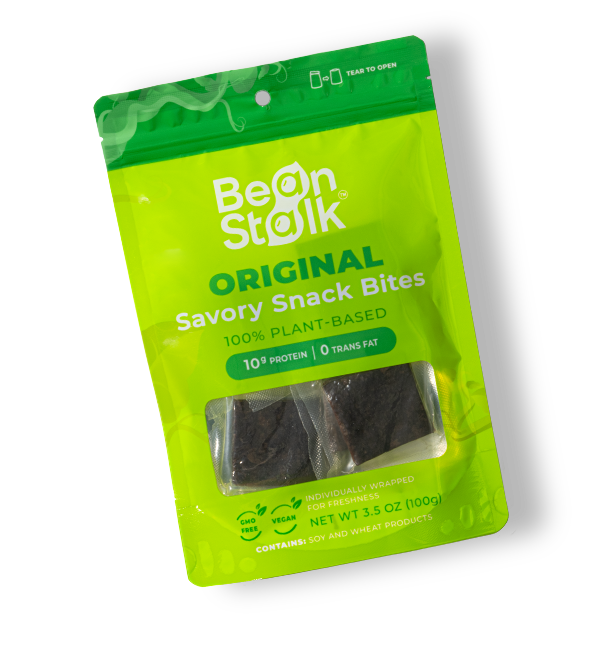 Planty 🌱
A timeless classic that brings together the rich and savory flavors of herbs and spices, creating a taste that will tantalize your taste buds. Whether you're looking for a satisfying snack in between meals or an on-the-go option, our Original flavor is the perfect choice.
SHOP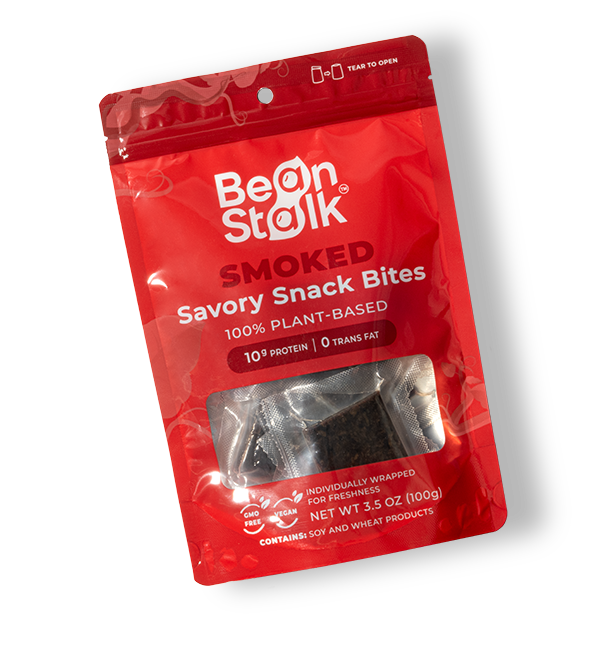 Smokey 💨
Made from the finest plant-based ingredients, carefully selected to create a savory and satisfying snack that is both delicious and nutritious. Each bite packs a punch of smokey flavor that will leave you wanting more.
SHOP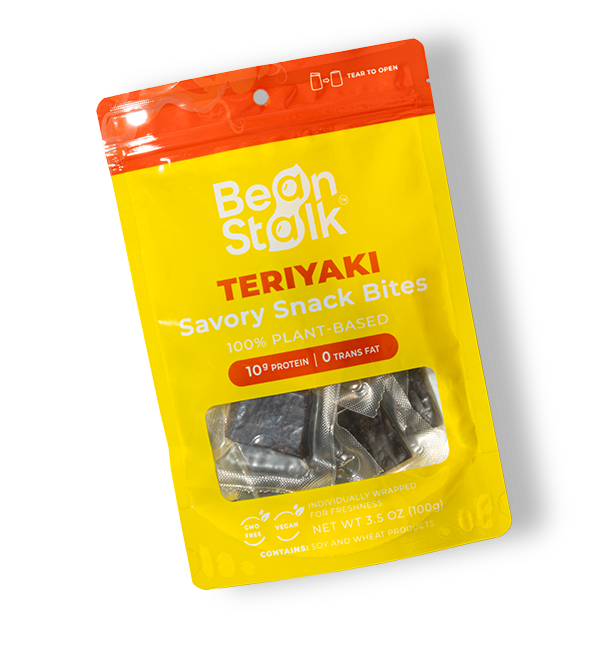 Glazy 🥢
Each bite is coated in a delicious glaze, bursting with the sweet and tangy flavors of teriyaki sauce. The combination of the texture and sweet glaze creates a snack that is both satisfying and delicious.
SHOP
WE BELIEVE
DELICIOUS & NUTRITIOUS
CAN COEXIST IN HARMONY
WITH OUR PLANET 🌎