Glazy

Glazy

Glazy

Glazy

Glazy

Glazy

Smokey

Smokey

Smokey

Smokey

Smokey

Smokey

Planty

Planty

Planty

Planty

Planty

Planty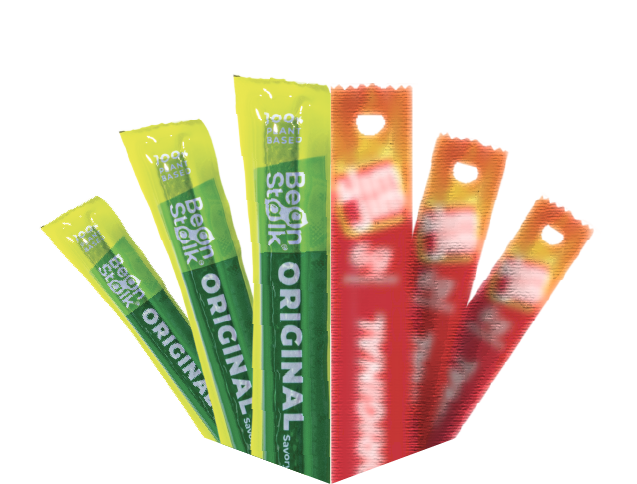 Why Beanstalk?
Beanstalk Snack Sticks
1.5g
Total Fat Per Serving
0g
Cholesterol Per Serving
Other Guys
10g
Total Fat Per Serving
30g
Cholesterol Per Serving
Save Your Cow
Friends
We believe that crave-worthy snacks don't have to come at the expense of animals that we all know and love. That's why we've spent countless hours to create the perfect plant-based snack that can be packed on the go or incorporated into your favorite recipes.
DID YOU KNOW THAT 33 MILLION HAPPY COWS ARE SLAUGHTERED EVERY YEAR TO PRODUCE BEEF?
(USDA 2020)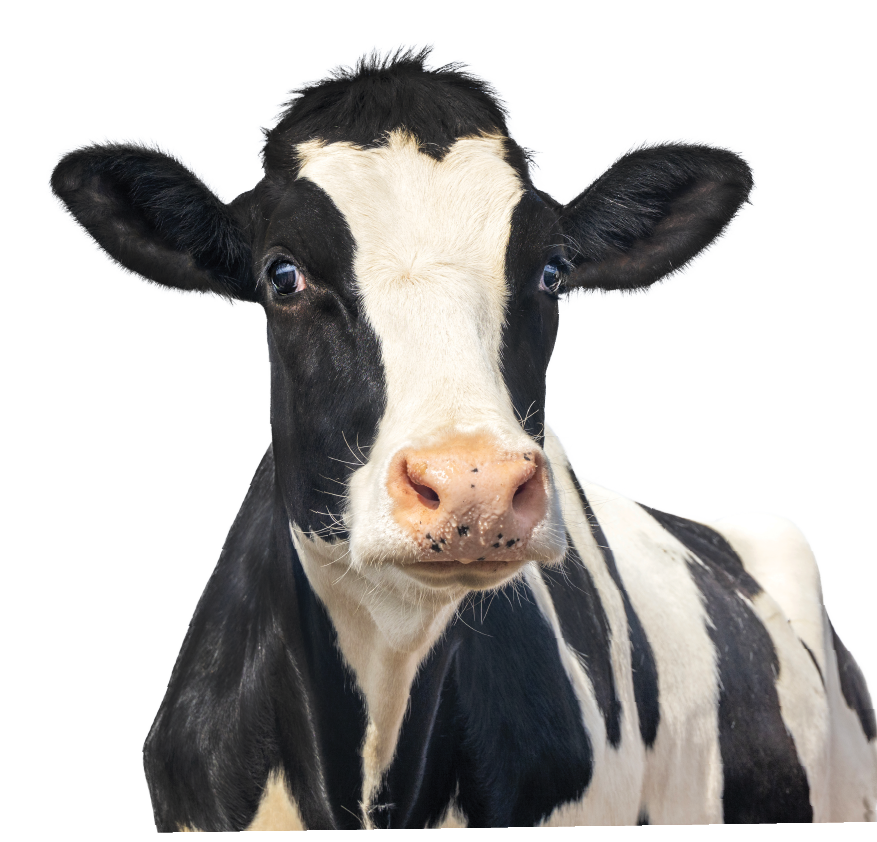 The number of cows hurt to produce beanstalk?
ZERO.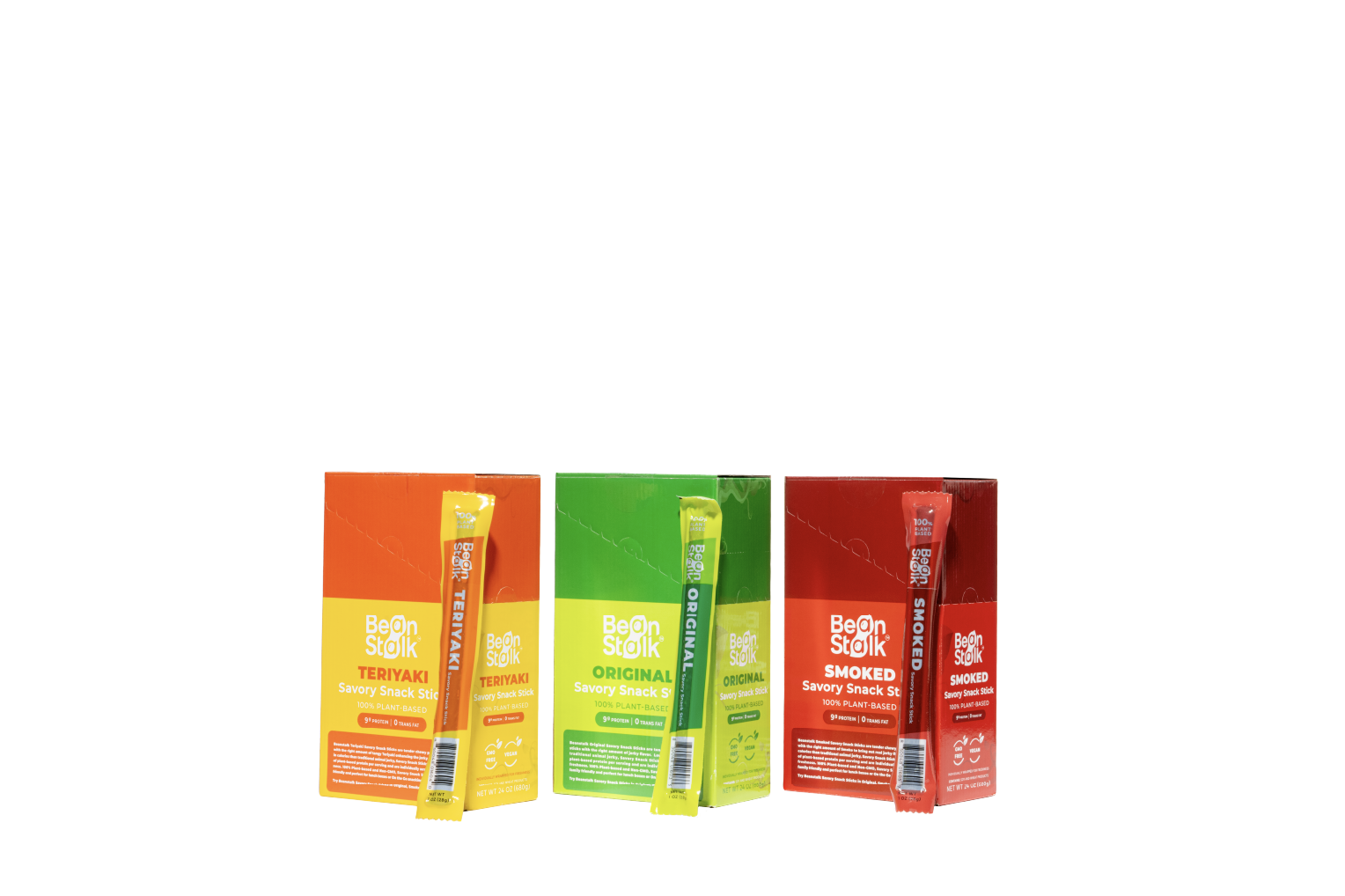 Save Your Water
Embracing plant-based ingredients means we get to conserve our planet's invaluable resource—water! Compared to beef, these ingredients use significantly less water, helping us tread lightly on our beautiful planet.
STUDIES SHOW THAT UP TO 5,000 GALLONS OF PRECIOUS WATER ARE USED TO PRODUCE JUST ONE POUND OF BEEF.
(Source: Water Footprint Network)
OUR PLANT-BASED PROTEIN USES ONLY 3% OF THAT TO PRODUCE THE SAME AMOUNT OF PROTEIN!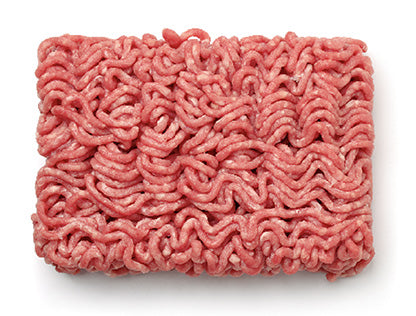 BEANSTALK SNACK BITES

Other Guys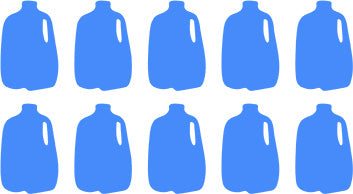 FAQ'S
Are BeanStalk snacks gluten free?
▼
Our plant-based snacks are not gluten free and should not be consumed by anyone with a gluten intolerance or allergy.
Where can I buy BeanStalk snacks?
▼
BeanStalk is available online (right here!) or at select retailers.
Are BeanStalk snacks vegan?
▼
Yes! Our crave-worthy line of plant-based snacks are also certified vegan!
Are BeanStalk snack Keto friendly?
▼
While our snacks are high in protein, it's important to consider your overall daily intake to maintain your Keto diet and remember to always consult your doctor!
Do kids like BeanStalk?
▼
While we can't speak for all kids, the kids who have tried it during our research loved it!
I'm not vegan - will I like this product?
▼
Our savory snacks are loved by many. In fact, the person writing this isn't vegan and just crushed a whole bag!
How many flavors does BeanStalk come in?
▼
Our original release included three savory flavors and new ones are being created. Be sure to sign up for our newsletter to be the first to know when our international flavors drop!